"That's a reputable business; I have heard about it from many people!" That's not just a sentence but a dream come true for a business and its PR agency. If you want to hear something similar for your business, reach out to the best public relations agency in Singapore. We will help you uncover in this blog how you can choose one. So let's begin.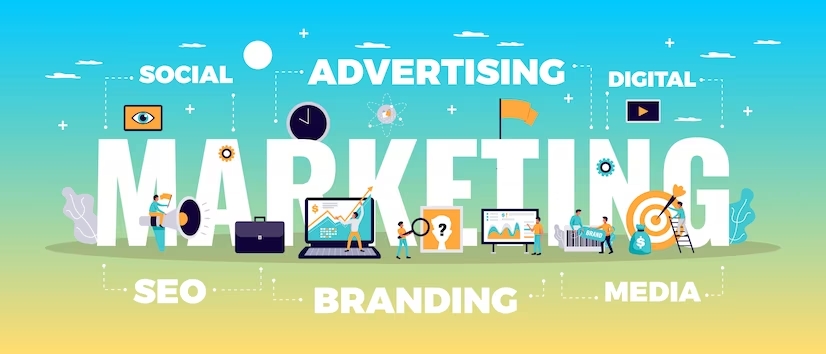 Tips To Help You Find The Public Relations Agency in Singapore
Choosing one for your business from many renowned PR agencies could be challenging. But don't fret; you can follow these tips to count on the best one for your business.
You should choose a PR Agency That Is:
1. Passionate About Your Business
Won't it do great to find a PR agency as interested in your business as you are?
Not every PR agency you hire will dedicatedly help you grow your business. Hire someone who gets inspired by your business and works diligently to make it famous. How would you know it? It's easy – the first meeting will unveil everything. Furthermore, through constant meetings, you can uncover whether the PR agency you consider relying upon is helpful, dedicated, and passionate about your business growth. In short, find a PR agency excited about your business growth.
2. Give Extensive Media Coverage
Engage with an agency that knows how to gain media coverage.
The PR agency will best benefit if it helps gain enough media coverage. Most PR agencies mention their media list in advance, or you can ask it yourself if it's not available anywhere. Choosing a PR agency with smart and innovative tactics like influencer marketing is best. SOAR PR is considered one of the best public relations agency Singapore that improvises intelligent schemes in growing businesses of every type. In short, the agency must have enough tactics essential for media coverage.
3. Specialized in Your Industry
Choose an agency familiar with your industry.
The PR agency that has experience working with the industry that your business belongs to can do more good than you can think of. A specialist PR agency can generate content for your business that will typically be more knowledgeable and help you reach the right audience. In short, a PR agency with solid knowledge about your industry is all you need.
4. Have a Better Understanding
Having a PR agency that quickly understands your needs is excellent.
If it is hard for you to convey your message, it will be challenging to witness desired results. You need a PR agency to which you can easily convey your message and, in turn, get the response you expect. During initial interactions, if it is tough to make the PR agency understand your needs, take it as a signal that you must look for other suitable options. In short, identify the Public Relations agency in Singapore that comprehends your message -promptly.
5.Media Relations and Outreach
Hire the one who knows – suitable media, time, and pitch.
Not every media type is suitable for every business. The right PR agency would know the appropriate media type for your business and the right time to deliver the correct pitch.
But how would you know if a PR agency is right regarding media relations? That is simple to know; you can decipher it from the company's success rates. While you select your PR agency, look out at past client reviews. Thoroughly analyzing them will help you uncover whether the PR agency has delivered successful and positive results in the past or not. Then you can make an informed decision. In short, check media relations and success rates to make the right choice.
Wrapping Up
Let your business make some noise in the market, assemble an audience, and improve brand recognition with the best public relations company in Singapore. Now you know how to hire the right one, so stop waiting and take action to turn your dreams into a reality.