Therefore, it is important to be responsible for driving things right out of there.
Try addressing the concerns and questions of people and posting a press release to control this situation with the help of a crisis PR agency.
We Control the entire narrative
During a PR crisis, some things can escalate quickly when you allow the media and the masses to interpret and make assumptions.
It is a vital tip for handling the PR crisis to move up the ladder to this story and control the narrative. Before things get out of control, it is important to bring the situation under your control and disclose the truth.
It is important to take time to strategize with the team crafting your messages. It is important to give an instant and quick response to control the narrative and take time to check out the detailed response.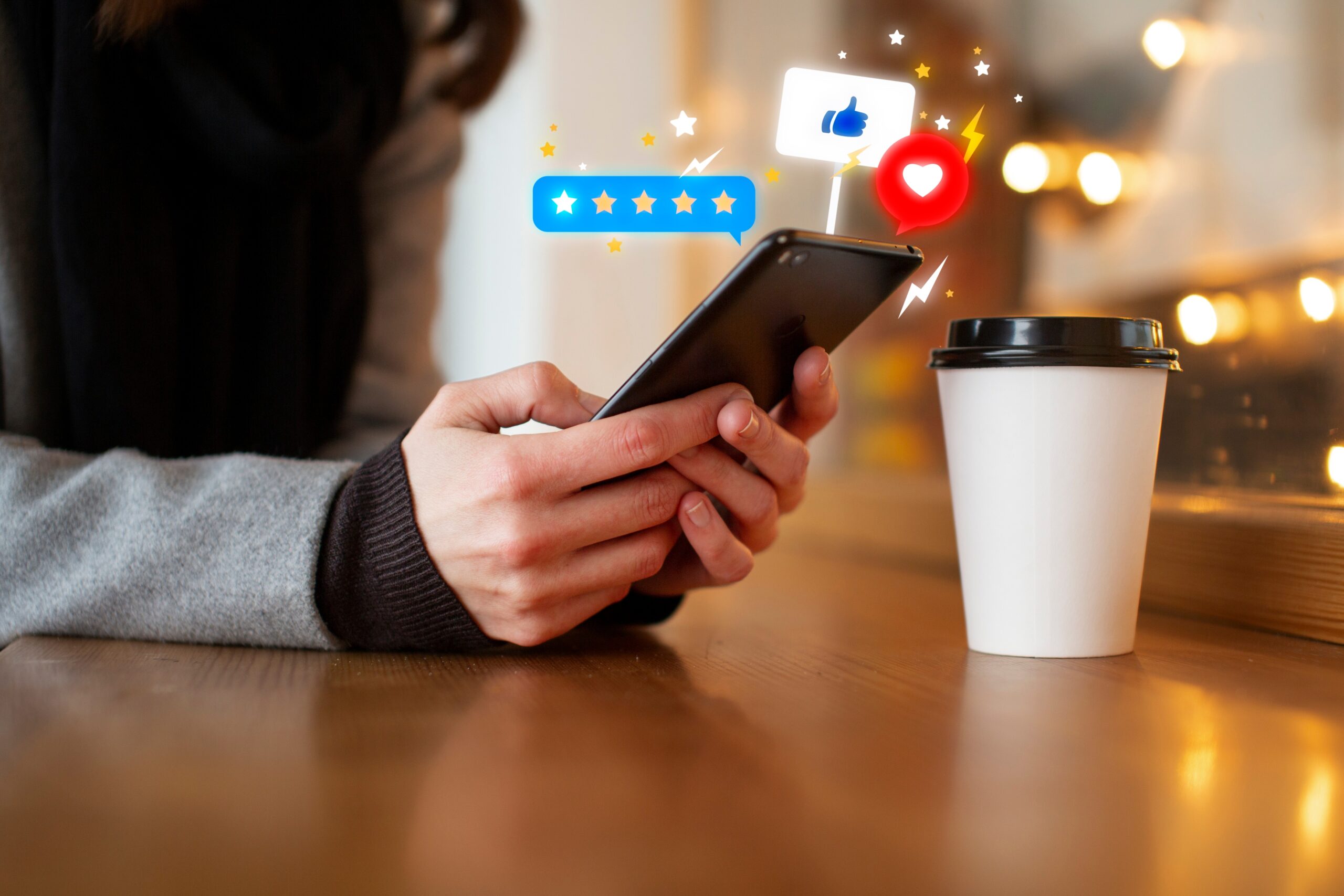 We Believe in Responding & Not Reacting
Ensure that you respond to the situations with the entire knowledge of it instead of impulsively reacting. It is an essential tip to help you handle a PR crisis, especially when you are taking the help of professionals.
Whenever there is a PR crisis, it is followed by the complete backlash of social media as it is easier to react whenever everyone points the finger at you or mentions bad things. So, refrain from it. As you impulsively react, you will often end up mentioning things that you will later regret. Therefore, prepare well-sorted responses and manage the PR crisis reasonably.