Grow Your Sales With Content Creation That Converts
A brand strategy is a holistic approach to how a brand builds identification and favourability with customers and potential customers. We at Soar PR our team of in-house designers are committed to articulating, crafting, and designing all visuals for your brand. With over 20 years of combined experience, we have the expertise and market knowledge to understand what works and make you stand out from the crowd.
As the top content creation agency Honk Kong, Soar PR builds your brand's image and keeps your users engaged. At Soar PR, our work profile is as diverse and innovative as the people with whom we work. Our clever thinking, wise choice of words, and innovative strategies help clients get their products and services noticed. We collaborate with different clients, from celebrities, key opinion leaders and professionals to entrepreneurs and organizations. At Soar PR, we aim to nurture your brand and make people stand up and notice you. Soar PR represents your business in the digital world and explains what your website, products, and services are all about. Our content creation agency offers you measurable outcomes, consistency, and swift output. Book a free strategy call with us to learn more about our expertise.
Content Creation for Social Media TikTok, Instagram Facebook
We use a combination of strategies including influencer outreach for authentic UGC content which is a highly effective method to raise your brand & product awareness. At times influencer marketing can be more effective than paid ads. Work with us to secure your UGC content and scale your brand today.
Soar PR Your Best Content Creation Agency Honk Kong for Designing Infographics
Our infographics designing services are suitable for enhancing your brand visuals and identity. Our in-house team of designers and photographers will design compelling visuals, graphics and images to ensure your brand stands out from the competition and to drive sales growth
Contact the top content creation agency Hong Kong and empower your brand to form 
meaningful connections.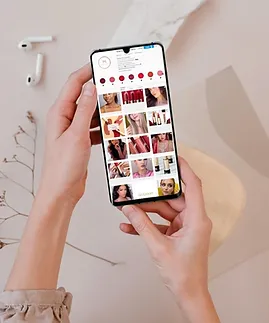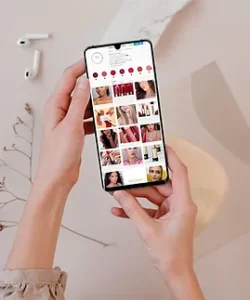 Images
Through our image designing & graphic designing services, we help brands and celebrities convey better stories about who they are.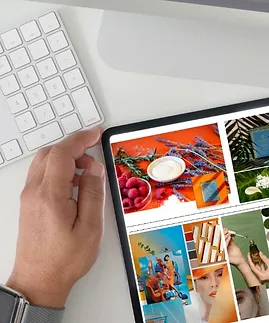 Case Studies
Our strategically researched case studies will allow users to foster a long term relationship with your brand. At Soar PR, we draft case ...studies that are persuasive.Read more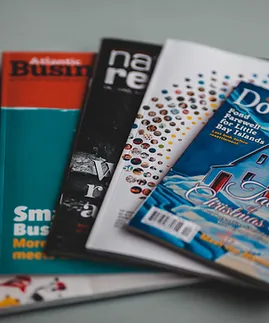 Brochures
Showcase your complete suite of offerings with our artistically designed brochures. With Soar PR, you will experience increased media ...exposure with a footprint on major digital platforms. Read more
GUARANTEED COVERAGE IN LEADING PUBLICATIONS
INCREASED BRAND
AWARENESS
Contact Us to get your brand priceless
media coverage and achieve tangible
business results today!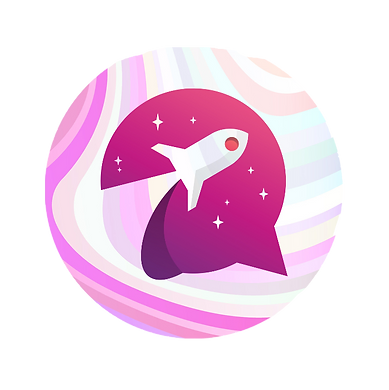 What Is Content Creation?
In content marketing, useful and relevant content is promoted among the target audience. It includes text, images and video, and so on. The process includes deciding what topic you want to write about, determining the form of the content, formalizing your strategy, and creating it.
Why Is Content Marketing Important?
The purpose of content marketing is to provide value to those who read or watch the content, as well as to promote the business and position the brand strongly. Using a content writing service provider can elevate your business' reputation among target audiences as a reliable partner.
What Are The Benefits Of Content Marketing For My Business?
The benefits of content marketing for my business are countless. It helps to increase brand awareness and customer loyalty. Content marketing is highly useful to generate better website traffic and drive sales.
Which Agencies Provide The Best Content Marketing Services In Honk Kong?
There are so many good agencies that offer great content marketing services in Honk Kong. Soar PR, is a leading pr agency in Honk Kongproviding high-quality content writing services for Social Media channels such as TikTok, Instagram Facebook. The graphics we design are suitable for the presentation and marketing your business in Hong Kong. By using attractive visuals, you can create more relevant and understandable content for your audience.
How Can Content Marketing Go Wrong?
Yes, even content marketing can go wrong. When you are not following the proper guidelines while creating the content. Content marketing can fail without a proper, practical strategy. Creating content every day may not work if such content is not marketed properly and strategically.
You have to understand the target audience and what kind of content they need.