Seamlessly meets my expectations every single time. I'm no longer uncertain about where my news will be placed and have seen an influx of more relevant leads making inquiries on my website.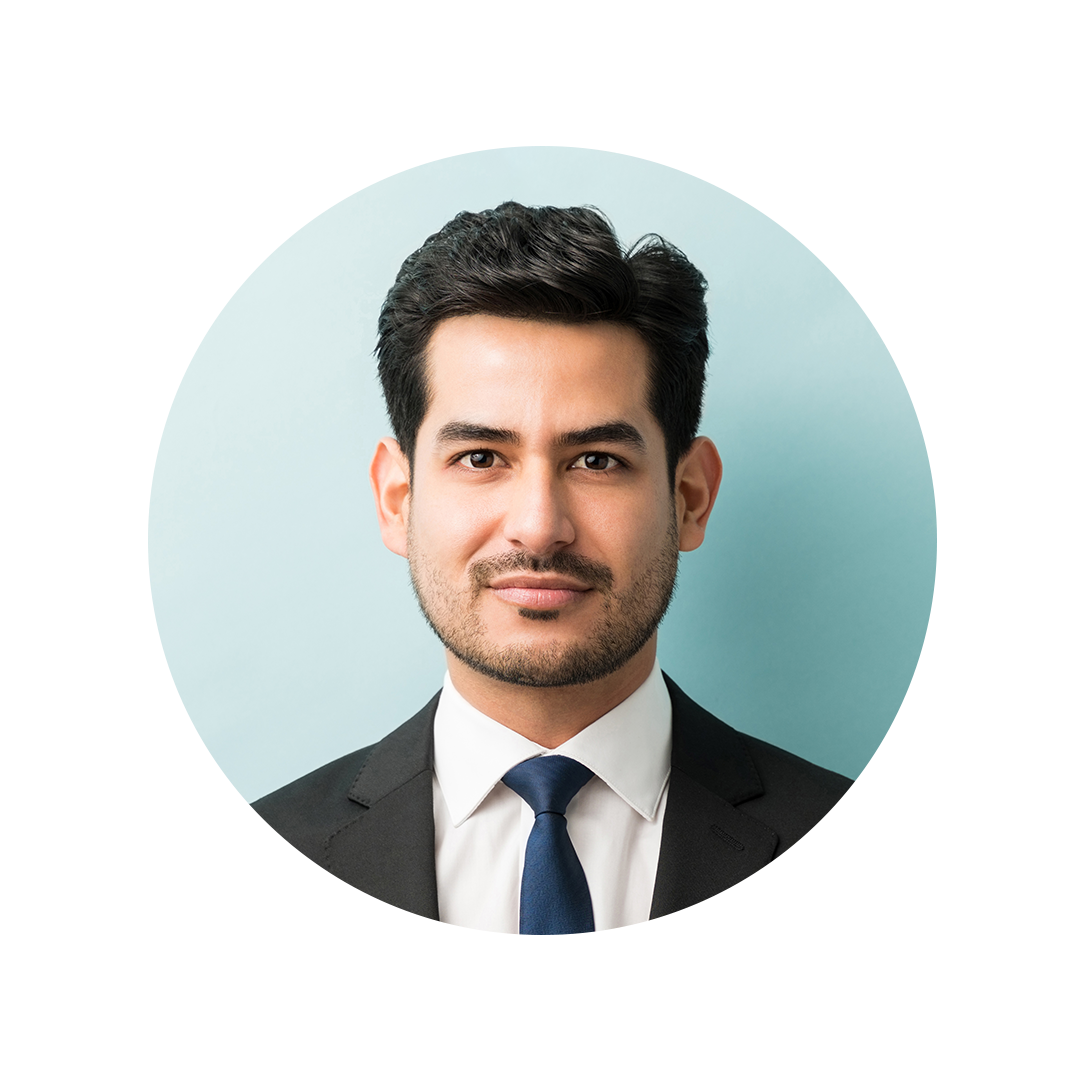 THEIR PR FEATURES
INCREASED MY SALES 45%
INCREASED ACCURACY TO SECURE MEDIA FEATURES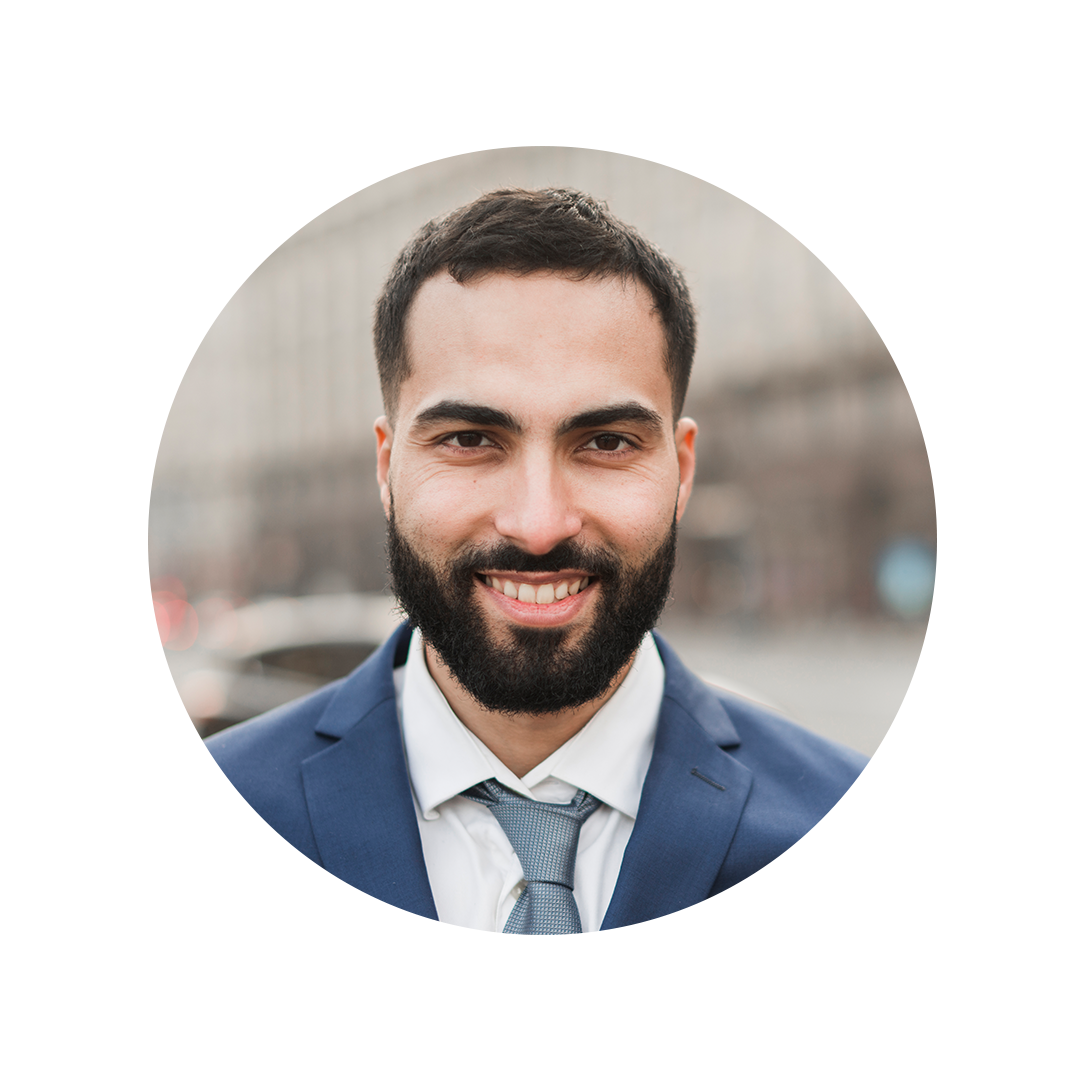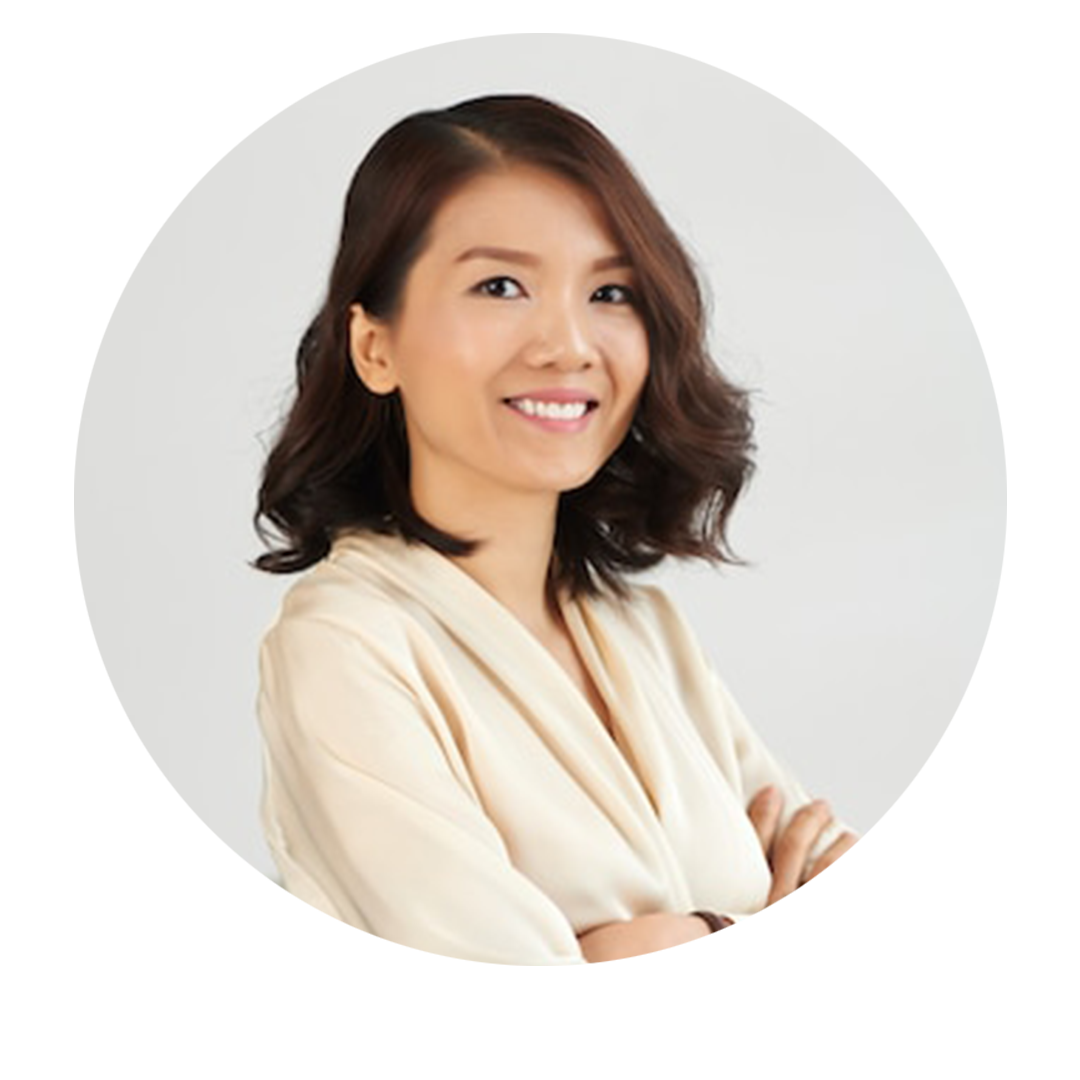 Generating buzz has never been easier with SOAR Impact. A few clicks and we are on our way to sharing our news.
Working with this platform has opened doors for us because we have been featured on credible platforms that increase our brand recognition.
The platform's extensive media database connected us with the right publications, amplifying our reach and credibility.
THEIR PR FEATURES
INCREASED MY SALES 45%
INCREASED ACCURACY
TO SECURE MEDIA FEATURES
BOOST OUR SALES WITH
THEIR POWERFUL PR FEATURES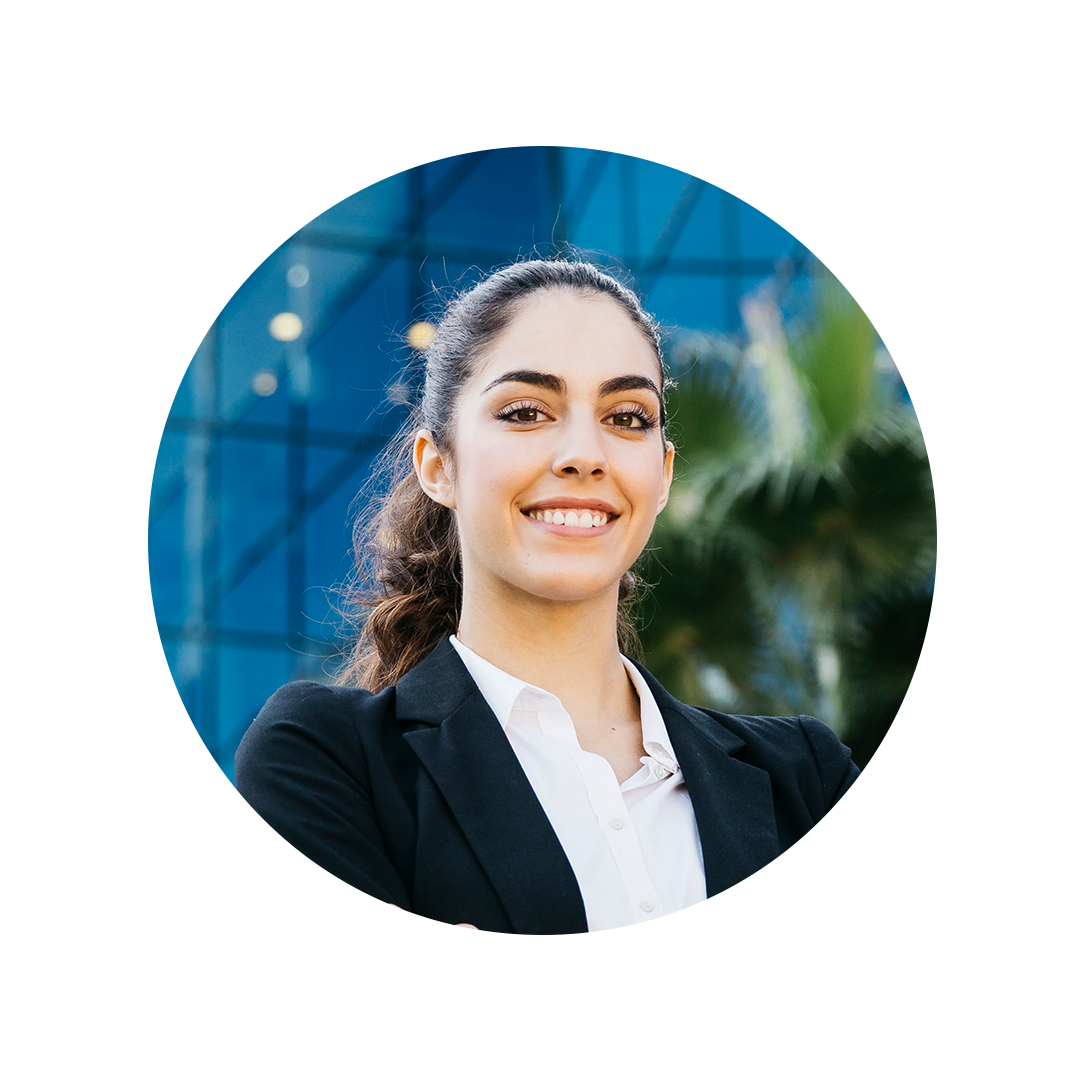 BOOST OUR SALES WITH
THEIR POWERFUL PR FEATURES