Generate Buzz with our brand-focused social media PR services.
Elevate your brand's online presence and captivate your target audience with our strategic and impactful social media marketing campaigns in Singapore. Our expert team will curate engaging content, employ effective strategies, and leverage the power of social media to maximize your brand's visibility and drive meaningful engagement. We create viral brand content, generating user traffic and follower growth to monetize your campaigns for sales growth.
Drive 3.5x More Conversions with Soar PR
Experience an extraordinary boost in conversions with Soar PR, one of the leading social media agencies in Singapore. Our proven strategies and expertise in social media marketing will drive an impressive 3.5x increase in conversions for your brand.
Through meticulous planning, engaging content creation, and targeted audience engagement, we optimize your social media presence to attract, convert, and retain customers. Our team of skilled professionals understands the nuances of the Singapore market and will tailor campaigns to align with local trends and consumer behavior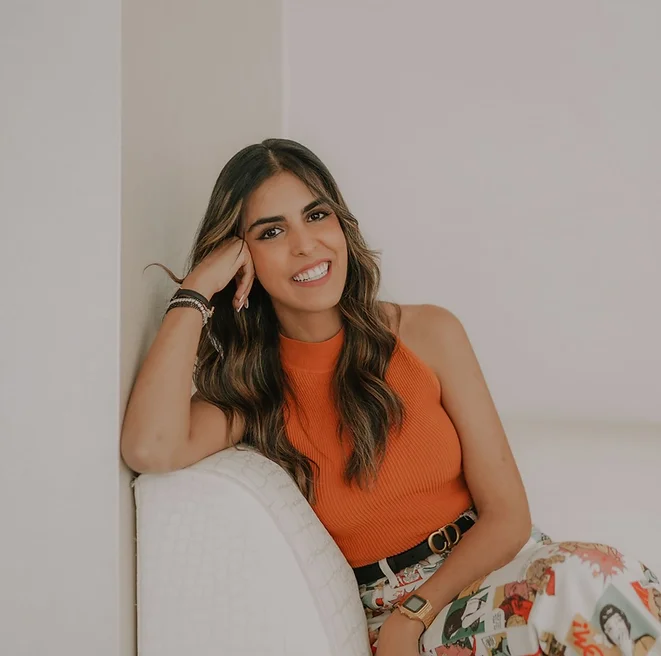 Drive 3.5x More Conversions with Soar PR
Drive website traffic, build awareness & generate higher quality leads with Soar Social Media Marketing. We develop customized strategies to optimize your visibility and generate widespread buzz about your brand across the Singapore . Our Social Media professionals are able to create engaging content, photography and identity for your brand. Work with us to scale your brand on Instagram, Facebook, Tik Tok, Twitter, LinkedIn, and more.
We've Got the Secret Sauce to Social
Creativity and Engagement
Soar PR, one of the premier Marketing Agencies in Singapore, specializes in producing creative social media content that drives conversions for brands. Our team of experts understands the power of compelling storytelling and engaging visuals to captivate audiences and inspire action. By crafting tailored content strategies, we help brands effectively communicate their value proposition and connect with their target customers.
From captivating captions to eye-catching visuals, we ensure every piece of content is strategically designed to maximize engagement and conversion rates. Trust Soar PR to elevate your brand's social media presence and deliver results that matter in the competitive landscape of Singapore's marketing industry.
Create content for promotional ad spots across social media platforms.
Drive a tracked response from your followers.
Help you reach target audiences with trusted and informative content.
Measure the cost per leads.
Re-target your brand's users and followers.
Social media PR is insight-driven. We leverage these insights to offer you scalable and measurable social media PR in Dubai. Contact us to know more about our capabilities in social media PR.
Creating your Brand's Message
When the context is about social media PR, our main objective is to assist each client in refining their presence. By creating informative, unique and engaging content, we ensure that your brand gets the attention it deserves.
Leverage Soar PR's superior network of influencers to drive page traffic and conversions.
Our dedicated social media marketing team harnesses the power of over 700+ influencer collaborations, ensuring your brand's success in the realm of Social Media. With a focus on data-centric strategies, we help scale your brand, reaching a wider audience and driving meaningful engagement that translates into tangible results. Trust the leaders in
Influencer Marketing Singapore
to navigate the dynamic landscape of social media marketing and deliver exceptional outcomes for your brand.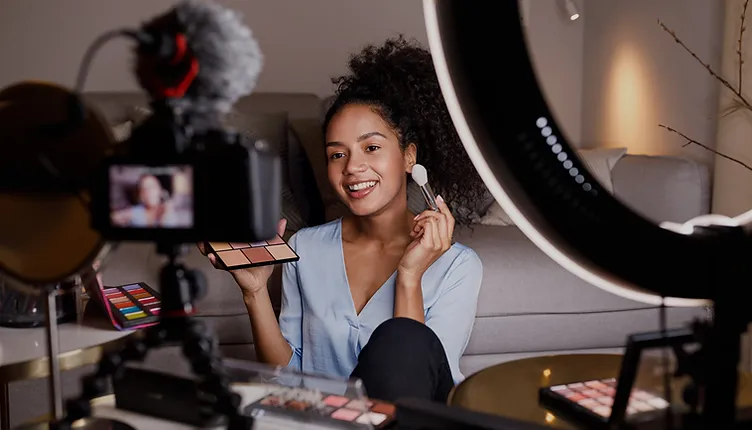 At Soar PR, we also collaborate with social media influencers to shape and reshape your users' opinions.
We leverage our expertise in social media marketing to help your brand achieve feasible goals. We help you build a relatable and well-crafted narrative of your brand on major social media platforms.