TikTok was once perceived as the social media platform for viewing Gen Z dance tutorials. However, that perception is no longer accurate. The TikTok app, known for creative content, engaging videos, and life hacks, has become a major destination for e-commerce and product discovery. Keeping pace with the app's rapid trend cycles can be challenging.
But beauty brands can leverage TikTok Marketing to promote their USPs and keep in touch with what users want. TikTok is also a great social platform for marketing to younger audiences. The beauty industry is familiar with the power of social media and users are reaching out to TikTok to discover new products.
If you are a beauty brand and want to increase your exposure, crafting campaigns for TikTok is the best solution. TikTok is rapidly evolving into a strategic tool in marketing and PR. TikTok makes it easier for a brand to promote its services with hashtags, influencer partnerships, and video ads. Here are some ways in which beauty brands are leveraging TikTok to grow their sales.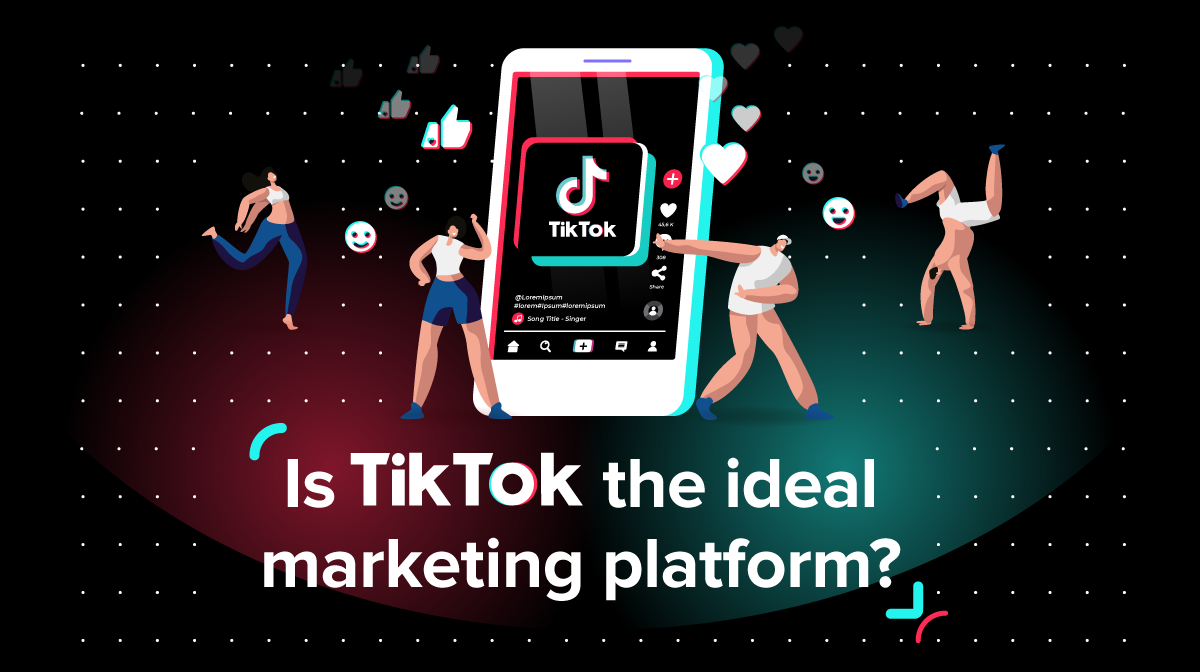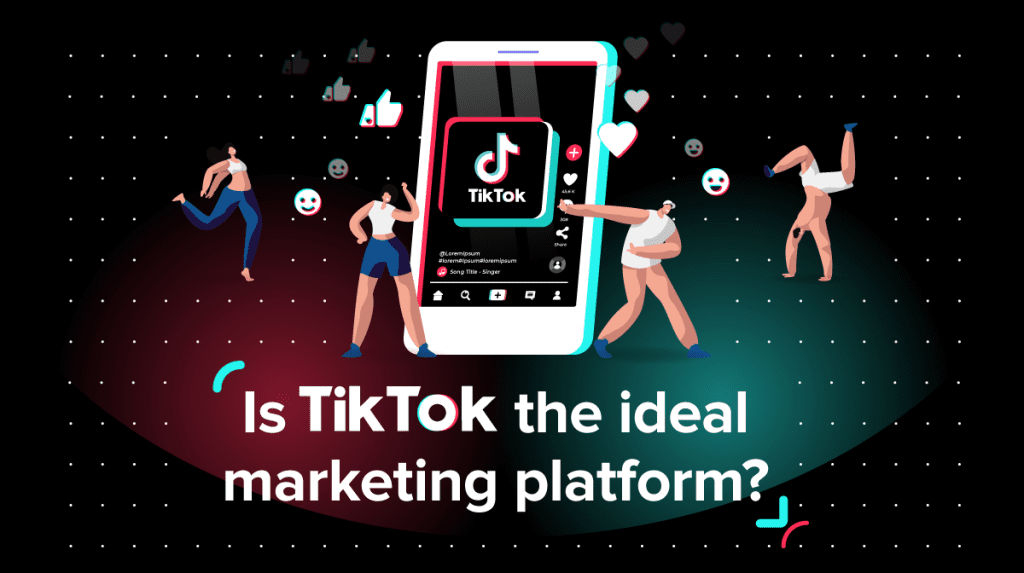 Utilize the Power of TikTok Ads :
It is necessary for top beauty brands to leverage the power of TikTok ads. Nowadays, most beauty brands collaborate with a Tiktok Agency to create meaningful ads that grab the attention of users. To get the best ROI from TikTok Marketing, here are the types of ads you should focus on.
Professional PR services can utilize the power of branded effects to increase the exposure of your company. These ads are also effective in making your company viral on TikTok.
As the name suggests, these ads are present on the top of a user's feed. These ads have the lengthiest duration in TikTok. Brands operating in the beauty and wellness niche can create content for these ads to stay relevant among their target audiences.
The in-feed ads can be highly effective for brands operating in the beauty industry to show their USPs. You can collaborate with the best PR experts to create content for the in-feed ads. As these ads appear inside the user's feed, they can be customized.
Don't be Afraid to Show the Personality of your Brand :
To get the best out of TikTok, you should showcase the natural face of your brand. And when the context is about branding, you can't look beyond beauty PR. With PR services tailored to your niche, you can create engaging content that triggers two-way communication.
It is not always possible to respond to the comments of your followers. However, a dedicated PR agency can respond the comment from followers humorously. TikTok PR services can subtly develop the awareness of your brand on the platform.
Mastering When to Post in TikTok is Easier with PR Agencies :
TikTok has its own algorithm, and mastering it will translate to your beauty company's success. The algorithm selects which videos appear in the feed of the users.
Experienced digital marketing agencies are well-aware of the right time to post video content based on your brand. Beauty enthusiasts love the platform's hyper-consumable content. Therefore, by deciding on the right time to post, you can quickly grab the attention of the users.
Prioritise Authenticity with the Best TikTok Campaigns :
The beauty industry is a saturated industry. And in this saturated industry, authenticity matters. Numerous TikTok users value authenticity when following them. To strike the right balance, your brand needs to possess a robust identity.
Beauty PR allows your brand to build a unique identity of its own. PR professionals also collaborate with influencers to showcase your brand's ethos to the audiences. Partnering with a PR and digital marketing firm also lets you create content that is educational and informative.
TikTok is a space for everyone. You can now increase the success of your beauty brand with TikTok PR services. If you want to outsource the PR of your brand, don't look beyond Soar-PR, possessing immense experience in the intricacies of TikTok campaigns and Beauty PR.
Related blogs