PR is not a new concept, while content marketing has emerged quite recently. So, stating that content marketing and PR are the two sides of a coin might not seem justifiable. But it is true. So, what makes content marketing different from PR? And if both are different, how do they work hand in hand?
When intending to build digital prominence, creating quality content becomes the foundation step for businesses to engage target audiences. But simply creating branded content does not turn prospects into potential customers. So, how do brands get their business in front of prospective buyers? Simply put, integrating content marketing tactics with PR strategies makes sense.
Content marketing and PR share similar goals. While both implement different methods, they share these critical objectives:
Aims to reach out to defined prospects or target audience.
Both amplify brand awareness.
Both share and create media, grabbing the public attention.
Drive new leads and turn them into sales.
Foster relationships between influencers and industry experts.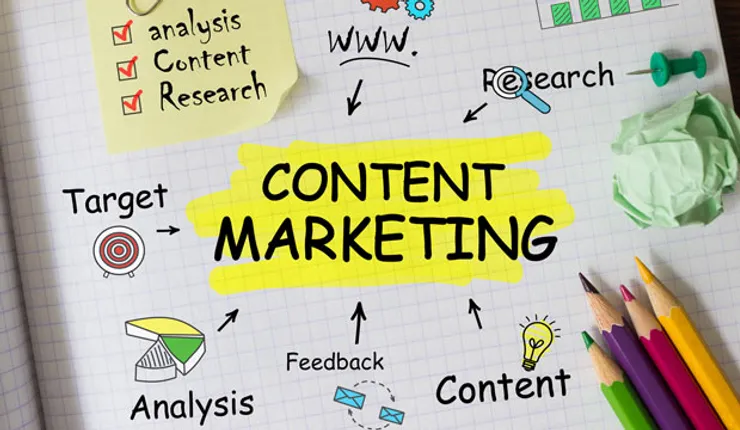 A decent PR campaign increases awareness, establishes credibility, reaches out to new prospects, and encourages sales. And a business's content marketing tactics must touch these components too.
Why Would a Business Combine PR and Content Marketing Strategies?
Incorporating content marketing and PR strategies together will contribute to stronger business results. Here are the top-notch reasons why amalgamating content marketing tactics with PR makes sense.
Facilitates the Outreach of Content

What's the point in crafting the best content only to see it not rank on the search engine? The prime objective of writing content to reach the target audience goes wasted. So, a business that operates in the real estate industry (or any other field) can combine PR services to facilitate its content outreach. The company can outsource its PR services to a real estate PR agency besides working on quality content.

Let a competent firm assist your real estate business with in-depth research on customers, persuasive marketing results, key market segments, etc. Besides, take advantage of compelling content.

Establishes Leadership

Thought leadership needs a wide range of strategies and time to establish. If you want to build your personal brand, having a blend of opportunities, from written content to events, is effective. A PR agency will, thus, pave the path through different services like media interviews, speaking engagements, and awards. That way, it can help increase the possibilities of individual content getting read & shared.

The Foundation for Building Relationships and Trust

A reputable PR agency in UAE understands how building a professional relationship with journalists and influencers helps companies strive for success. By combining content marketing and PR, a business may put impactful & readymade content to their prospective clients.
Writing well-crafted content will help them connect with your business. Besides, a combination of content marketing & PR strategies can build a symbiotic relationship.

Can Improve SEO

While combining public relations with content, it offers a centralised platform to exchange ideas between PR teams and content marketing. Besides, it also improves SEO efforts.

Implementing public relations with content marketing is one of the most excellent ways to survive in this digital space. But the combination of these two may offer unmatched marketing potential. So, if you want your real estate business to succeed, now is the time to hire a PR agency.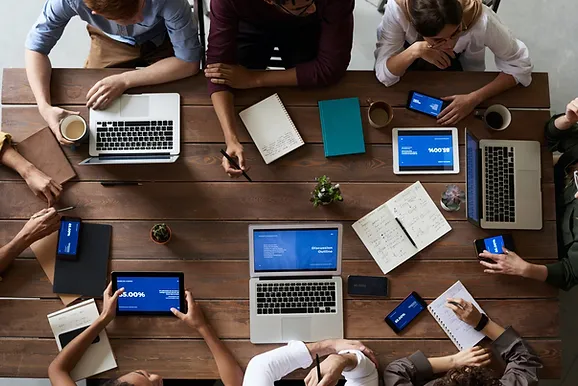 At Soar PR, we assist our clients with public relations and digital marketing services in Dubai. We provide social media, campaign development, digital marketing, content designing, and press release services for real estate businesses. We will collaborate with influencers to ensure your business objectives and acquire maximum outreach.