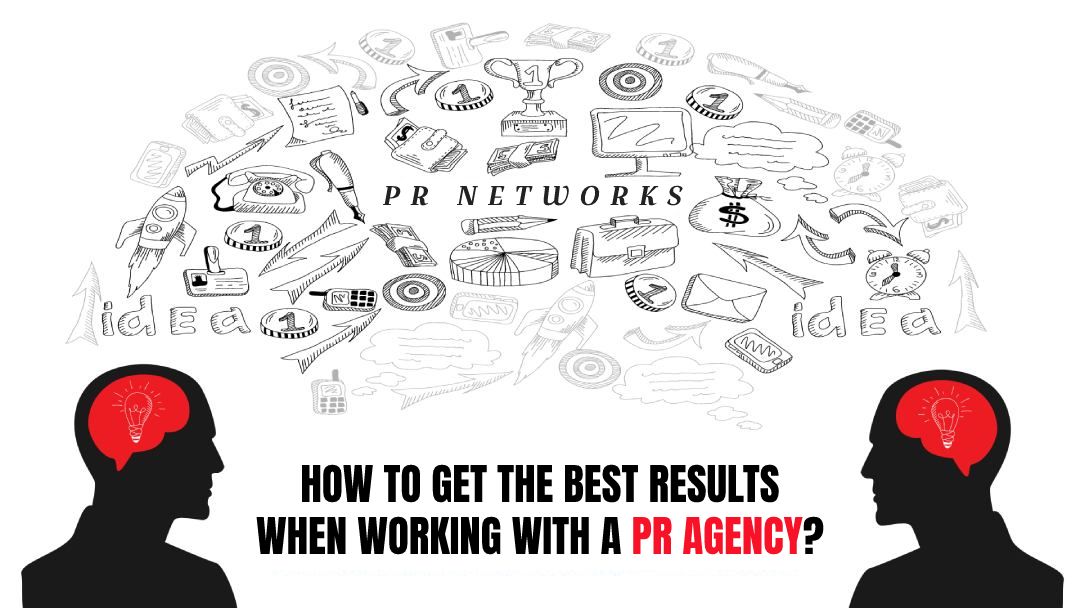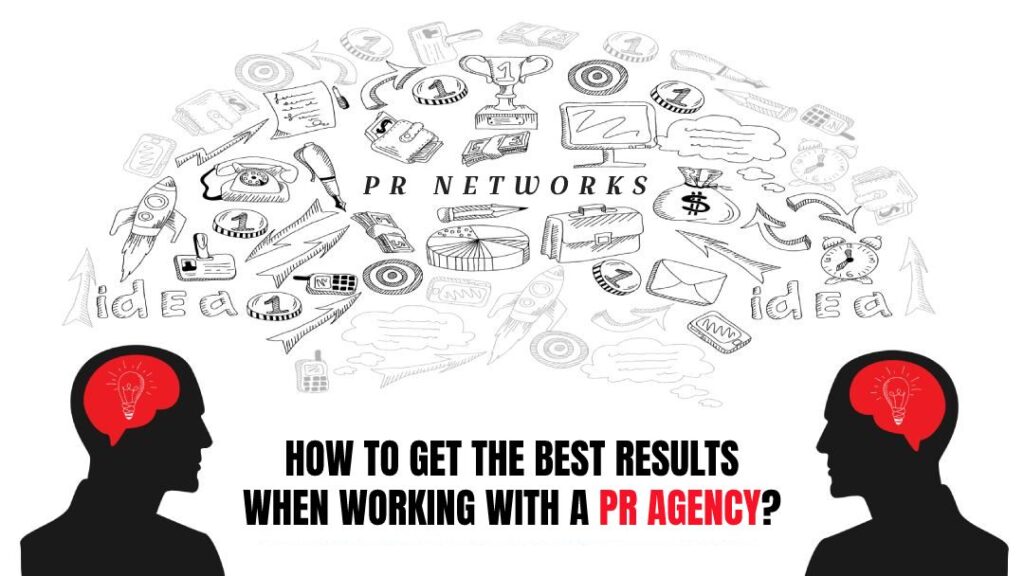 So you want to hire a PR agency? Hiring a PR Agency in Dubai is an excellent step for your business, but you must do it strategically. Working with a PR agency is tricky and intimidating, especially If it's your first time. This article will explain How To Get The Best Results When Working With A PR Agency.
● Choose the right PR agency.
Nowadays, there are a lot of PR agencies, but you need to find the right PR agency for your business. The first thing is to check the company that you are considering has all the expertise and knowledge in your field. For example, if a fashion brand looks for an agency with experience with lifestyle and new fashion trends.
You should also check particular soft and hard skills in terms of PR terms of the agency that you are choosing. PR specialists also know how to deal with people and be jovial because they have to be in touch with both the journalist they are appointing and the business they are working for.
● Define your objectives
The next step is to define your objectives for the PR agency in Dubai. What do you want with PR, and what are your goals with this press release? What for? How can you measure the success of this PR? You can share your thoughts with your PR agency and talk with them to target your goals. And feel free to ask them about the results and timing. Because of something, business owners have unclear goals and misguided expectations from PR firms that can lead them to disappointment in the future.
● Treat it as a partnership.
Treat your PR agency as your partner, works well for your business. As you and your Pr firms are connected and investing time and effort, you should trust and respect your PR partner. They have the experience and expertise in their field and do their best for your business because your wins are their wins, too.
● Be straightforward and provide information.
Do provide every information about your brand to your PR agency. Your PR agency must deeply understand your business if you want the best results. By understanding your business deeply, they can come up with the best ideas to target the goals that you set. Trust them, and you can also share information about your weaknesses.
● Be responsive
Without the client's involvement, a PR agency is very unlikely to be able to perform its tasks to the fullest. Nowadays, everything is fast, either through media or communication. You should reply fast to Emails, Texts, and messages to your PR team because It can be a journalist who's on deadline who wants to speak with you or gather some information.
To wind Up
PR is now one of the best ways to introduce your brand and product to the audience. But the question that arises here is how to get the best results when working with PR Agencies, and in this article, we explained how you get the best results so that you can get the best outcome for your brand and product.