There is almost never a one-size-fits-all solution for media relation agencies, they are expensive and come in various shapes and sizes. The most important task is thus to identify the ideal PR agency that fulfills your needs, fits your company's culture, and accomplishes the PR objectives that advance your business.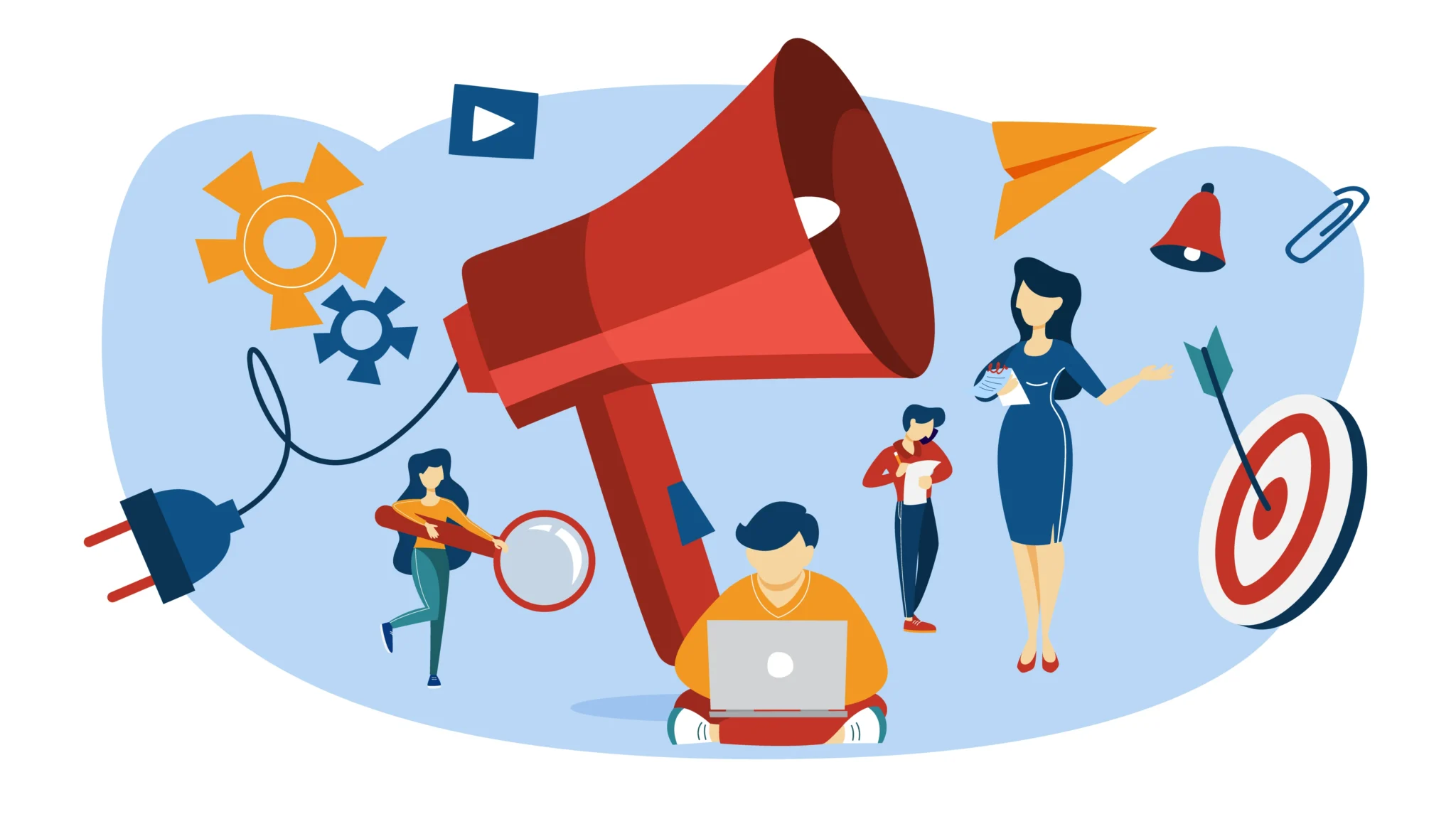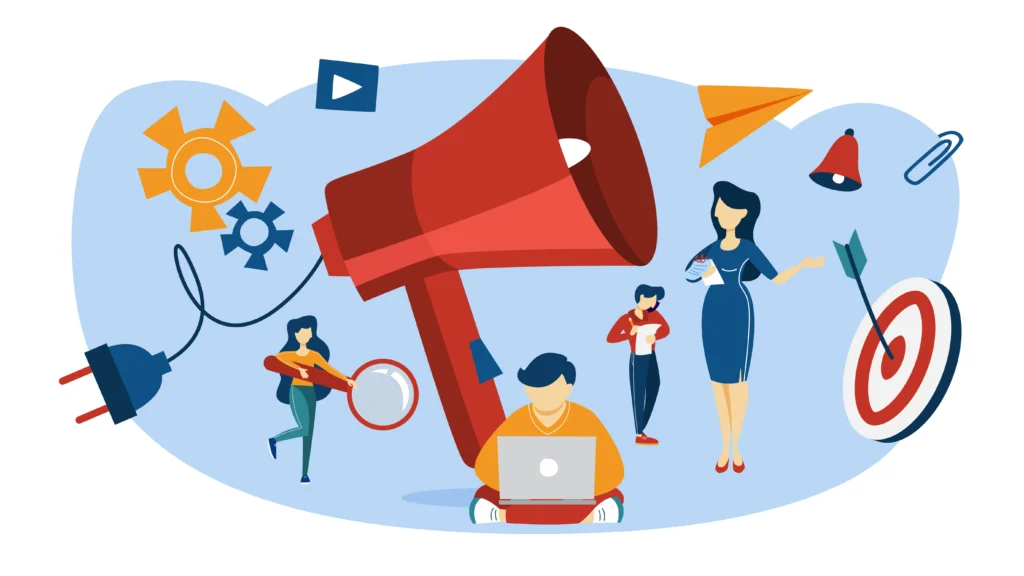 1. They help your brand succeed: Your goals are their goals
Word-of-mouth marketing falls short of establishing your authority and attracting your target market. With the help of a PR agency, you can collaborate closely with a team of experts to get the ideal tone, messaging, and resonance for your brand. PR agencies are able to use their experience to develop new ideas. They have long-term relationships with specific journalists and media that are catered to creating content that is best suited for each publication and platform and to deliver your messages.
A reputed PR agency can help you divert your attention to where it is highly effective, and therefore contributes to the entire marketing and business goals.
2. It is time efficient and extends your team's skills: They are an extension of your team
It is impossible to become an expert in everything, at all times. Workloads are constantly growing because individuals on the team are responsible for managing every aspect of the brand, from content marketing to media coverage and social media, and being stretched thin. Getting assistance from one of the top PR agencies in Dubai allows you to concentrate on other areas while benefiting from a team of professionals wholly committed to assisting you in achieving your marketing objectives.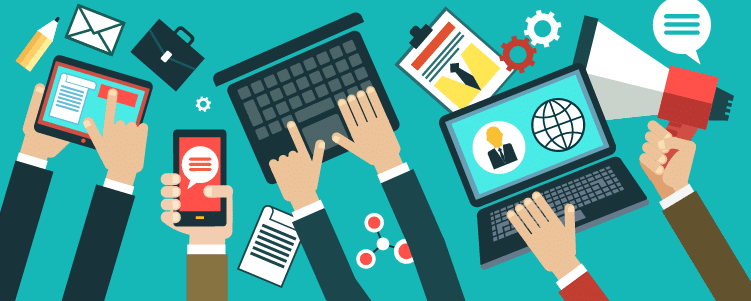 Hiring a PR team can be the best solution as it is almost like extending the in-house teams. In order to give sound advice and properly execute it, the PR team should have a thorough understanding of your company. It should appear to be a partnership where the organization will aid you in achieving your objectives while streamlining your operational procedures.
3. It is cost efficient
A more affordable option for hiring a specialized PR agency might be to hire an in-house PR manager. However, an individual is unlikely to have the same connections or experience as a multi-team PR agency.
A reputed agency will help you achieve and exceed your marketing objectives for the appropriate fee, and will ensure to maximize the budget optimally. You are supported by the entire account team which appears that when one team member is off work, you will still experience seamless support.
As a company, you will benefit greatly from the various viewpoints that are weighed in on the PR and marketing strategies, which is invaluable as you put new and creative ideas into practice.
In conclusion, choosing a Public Relations and media relations agency for your company entails assessing their expertise, reputation, communication style, approach, and fees, and trusting your gut. You can choose an agency that can assist you in achieving your media objectives and successfully promoting your company by taking the time to consider these factors.
Related Blogs