A brand needs to have a tale to tell its customers and prospects. With public relations tactics, things become straightforward. You may think social media and digital marketing are enough to reach out to abusiness's prospective customers.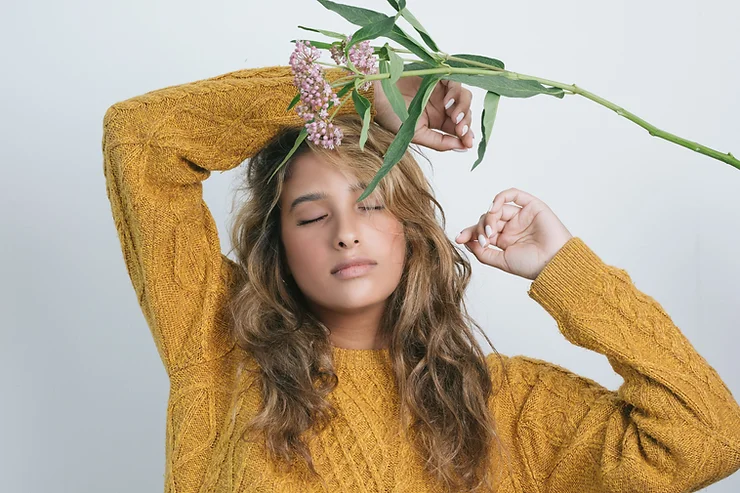 But let's say you are new to the lifestyle, luxury, or beauty industry. Would online marketing and social media advertisement be enough to convert your leads to sales? The answer is a sheer no. That is where PR services come into being.
Does a Startup Business Need PR Services?
A new brand may take advantage of public relations to build its industry presence and establish its business. The PR practices help reach out and reformulate the company's objectives to generate more customers via its products or services. Are you a Dubai-based luxury or beauty business in search of PR agencies?
If performed with the right methodologies, competent PR companies in Dubai can allow your brand to generate earned media placements. Besides constructing your identity as a brand, it assists in industry equity. That's enough to improve your digital presence sales.
How Does PR Solutions Improve The Business?
PR solutions can play a role in the long-term increase of your sales if you're a startup or a large corporation. Its role is to reshape your brand image and generate positive publicity. Besides, it also builds your brand & improves your reputation. That's why it has a direct impact on buying decisions.
Here's how great public relations services can boost your business profitability:
1 Allows Your Business to Gain People's Trust
What public relations do is generate business identity and consumer recognition. It helps focus on the fundamental elements of your company's selling parameters. It lets customers know about your product and differentiate your company from peers.
Additionally, it also lets prospects know why they might have an interest in your products. These responses define the profile of your prospective audience. Incidentally, it also develops your brand's
values
Develops Consumer Interests Grows Their Trust
Public relations have an important role to play in the strategy that drives consumer interests. It can also raise awareness if implemented rightly. With a public relations campaign, a business can grow its consumers' interests. Besides, it also cultivates relationships to obtain media placements while using digital marketing and social media channels. In short, effective PR strategies can also develop consumer relationships.
#3 Drive an Interest in Investors and Thus Greater Valuations
PR plays a crucial role in generating more investors. There's no denying that investors would always want to put their money into profitable outcomes. So, they look for expansive and credible brands. Note that PR can gradually help them engage with your brand. What it does is demonstrates the fundamental values of your establishment
Positive business exposure can determine the brand image. And the following components can determine valuation during the investment and selling phases of a business:
A solid track record
Product placements
Consumers' respect and faith in your business
Stating that public relations are integral to your business is not an exaggeration. After all, it is one of those elements that help your brand accomplish crucial cornerstones. But note that PR is only the foundation step toward growing your business.nnYou also need to popular and rise your brand by implementing digital, social media, brand strategy, content creation, and influencer marketing strategies. That's where SOAR PR takes the lead. By combining photography and art direction talents, we design your brand image.
From website banners to press kits, we are here to curate, style, and design your products on sets. We combine your content shoot from strategy to conceptual mode and execute accordingly. Until now, we have collaborated with local & national brands and entrepreneurs across the lifestyle, luxury, and beauty industries. Did we forget to mention your industry here? Don't worry – we may still
Support your PR efforts. Reach out to us for UAE PR services today.