Toolkit & Press
Materials


Campaign
Development


Distribution & Pitching


Media Event Planning


Media Training


Sponsorship &
Awards

Social Strategy Management


Content Creation for TikTok, Instagram & Facebook


Ads Development & Conversion Optimization


Creative Engaging Content Design

Influencer Research & Targeting


Influencer
Outreach & Partnerships


Product Seeding


Ambassadorship

Brand
Strategy
Brand
Development & Positioning


Visual Identity


Key Messages


Creative Consultation

Product Photography


Concept &
Planning


Prop Sourcing
& Set Design


Co-ordination & Execution
Soar PR, a leading  Singapore PR Agency, delivers results-driven solutions for emerging brands. Partner with us to drive growth, increase brand awareness, influence purchasing decisions, and generate leads through impactful PR & Social Media strategies in Singapore, including Public Relations Singapore.
We offer 360° campaigns tailored to drive commercial success. We embrace your goals as our own and work with multiple industries including lifestyle, beauty, real-estate, finance and more.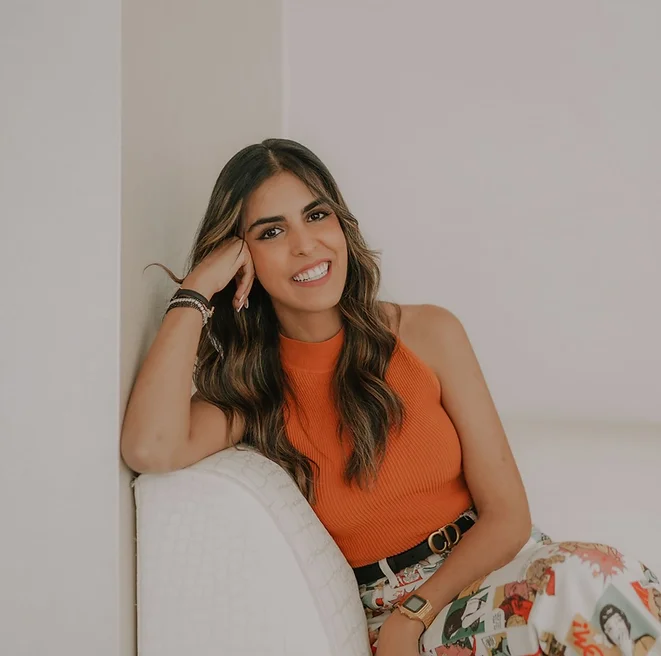 We are a results-driven , award-winning creative agency, partnering with emerging brands to drive growth. We help clients achieve their goals including increasing brand awareness, influencing purchasing decisions and driving lead generation through PR & Social Media.
We offer 360° campaigns tailored to drive commercial success. We embrace your goals as our own and work with multiple industries including lifestyle, beauty, real-estate, finance and more.
GUARANTEED COVERAGE IN LEADING PUBLICATIONS
- We do not own these logos -
INCREASED BRAND
AWARENESS
Contact Us to get your brand priceless
media coverage and achieve tangible
business results today!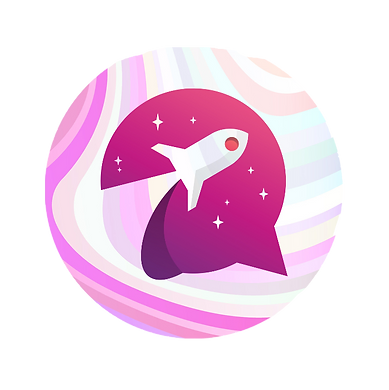 What is Public Relations?
Public Relations is the process of informing and building an audience through various communication channels – often using media publications. It is used as an effective tool for brands to build reputation, increase awareness and enhance perceptions. The goal of PR is to effectively communicate and publish your key messages to the public regarding your specific brand, story or subject.
PR can involve:
Media pitching to secure coverage
- Write and distribute press releases
- Curate special events for public outreach
- Brand partnerships and sponsorships
- Social Media Strategies
How can Public Relations help my business?
Public Relations can have a direct impact to increase your sales. The role of Public Relations is to shape the image of your brand and leaders in the company. It can help to generate positive publicity for the business, build your brand and enhance your reputation – thereby having a direct impact on purchasing decisions and therefore sales!
Do you guarantee coverage?
Yes we do! Whenever we create a proposal for a client it is highly customised, and we always place a realistic key performance index for our deliverables. We work very hard to achieve these goals across all channels; print, online, radio, social media, etc!
Our proposals are tailored specifically to every brand that we work with because no two brands are the same. Therefore, our charges vary based on a variety of factors including the scope of work and deliverables required.
What industries do you work with?
We work across beauty and lifestyle, real estate, retail, food and beverage, automotive, healthcare and wellness, hospitality and tourism, and blockchain and crypto. If we haven't mentioned your industry, we can still support your PR efforts - just reach out!
Do you do PR for multiple languages?
Yes, we do! We work in English, Cantonese, and Mandarin.
Do you work with start-ups or large corporations?
We work with all types of companies, from start-ups to large corporations, and can turn our hand at any brief or scope - just reach out!
What materials do I need to prepare for PR coverage?
To build a full press kit, you will need an official biography of your spokesperson, a boilerplate of the company/brand, headshots, photos and videos of the product or location, and any other collaterals that the media may need to be able to talk about the brand.
No, social media cannot entirely replace traditional media. It can, however, help to support your traditional media efforts; they complement each other. Social media is a great way to tell your audience about the traditional media coverage you've received, and it's a great place for potential consumers and the media to learn more about you.