The importance of a strong brand presence and exceptional reputation cannot be emphasized in today's brutally competitive market of Dubai, where firms vie for the attention of discerning consumers. Partnering with a competent PR Agency in UAE appears as a smart and transformative decision for organizations looking to stand out in this dynamic era. In this comprehensive post, we will go over the several advantages of working with a top-tier Dubai PR agency. Discover how this relationship can propel your company to unparalleled levels of success, from strategic media exposure and targeted audience engagement to expert crisis management and local market insights.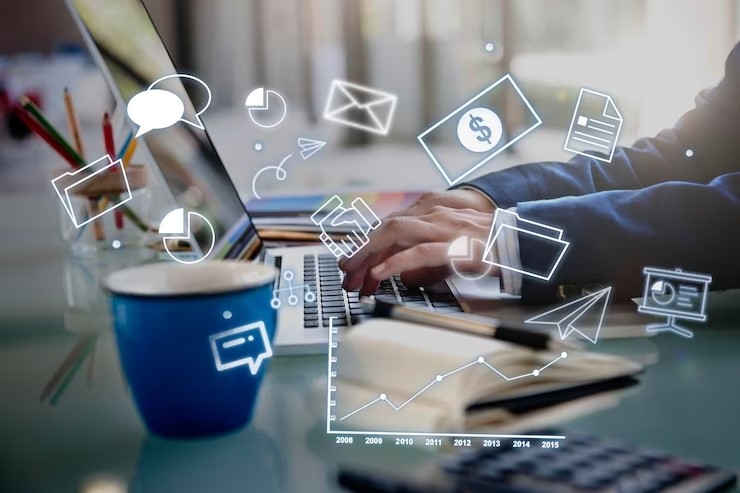 Let's go through some of the key advantages of collaborating with the top-notch Dubai PR agency:
Strategic Media Promotion
A Dubai PR firm has a thorough awareness of the local media scene, allowing them to develop personalized media tactics for your company. The agency can get valuable media coverage across influential magazines, TV networks, and internet platforms by expertly crafting press releases, media pitches, and captivating tales. This planned media exposure increases your brand's awareness and positions your company as an industry leader in Dubai.
Engagement of a Specific Audience
A reputable Dubai PR agency can help you optimize your brand message for optimum impact by having deep knowledge of Dubai's different demographics and cultural subtleties. By employing data-driven insights and market research, they can build campaigns that resonate with your target audience, resulting in improved engagement, brand loyalty, and higher conversions.
Crisis Management and Reputation Restoration
Businesses in the digital era face the danger of unfavorable publicity or unforeseen disasters that might harm their reputation. A Dubai public relations organization is well-equipped to manage such scenarios. They have the knowledge and experience to manage emergencies, respond quickly, and implement damage control techniques. Your brand can recover from setbacks and maintain a great image in the eyes of consumers because of its efforts.
Knowledge of the local market and connections
Navigating the Dubai market necessitates a thorough awareness of the city's distinct culture, rules, and business practices. Working with a PR Company in Dubai gives you access to their local market knowledge as well as their large network of media contacts and industry influencers. This can lead to new partnerships and collaborations, increasing your company's growth.
Measurable outcomes and ROI
To track the success of its efforts, an experienced public relations agency uses quantitative metrics and key performance indicators (KPIs). With clear reporting and regular updates, you can assess their efforts' impact on your brand's growth. This data-driven strategy allows you to make informed decisions and justify your investment, resulting in a favorable ROI.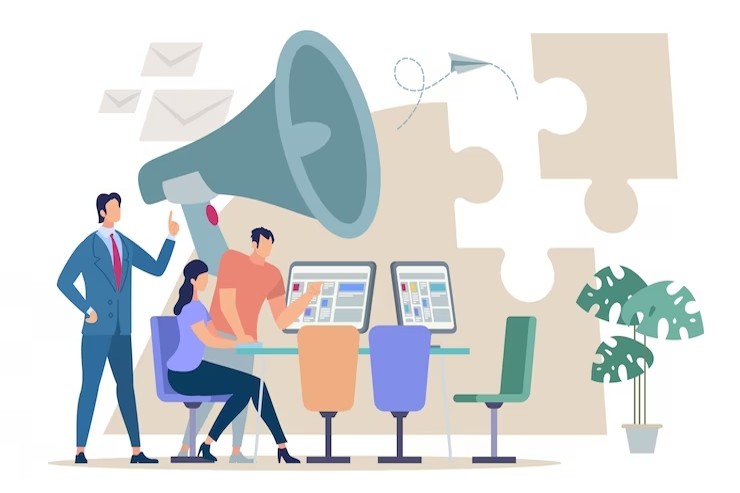 Final words
As you can see, working with a competent UAE PR Agency has numerous benefits that can dramatically increase your brand's presence, reputation, and profitability in a competitive market. Your brand can prosper in Dubai's changing terrain by leveraging its strategic insight, targeted audience engagement, crisis management capabilities, local market understanding, and measurable outcomes.